Not every database is perfect, but our guarantee just might be. Afterall, it is a 100% Data Satisfaction Guarantee
Unless your lift is a custom leads lists, as with any general list you purchase, you might receive a few undeliverable addresses, out-of-date contact names and disconnected phone numbers. Unlike most other data providers, we want to make it right with you.
Our "no hassle" guarantee: if you receive bad data, we will replace the data for the portion of your list that was undeliverable, out-of-date or disconnected. Additionally, if the percentage of your bad data exceeds 8%, we will increase the replacement to +1 per record for the portion of bad data that exceeds 8%.
How can we make such a guarantee?
We spend large sums on research, testing and lead generation techniques every year year to compile some of the world's best databases. More than 10 research specialists in our database and Technology Team keep the information we sell relevant and usable.
Call your sales representative at +61 2 8311 3016 for more details.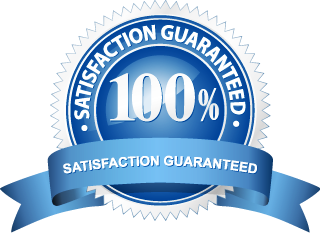 What to expect from general mailing lists
Return rates of 5-10% for businesses and 10-12% for consumers is to be expected. Businesses close their doors and people move every day.
The success of any marketing campaign is most dependent on the mail piece or script, and the offer.
Our lists are a starting point – use them to build a valuable prospecting database.
Now for the fine print:
Bad contacts lists must returned within 30 days of the date of purchase to qualify for the guarantee.
Only one replacement will be made per purchase.
Lists purchased for fax and email are also covered.
We have the right to verify that the data was purchased from Australian Telemarketing Leads.
Replacements will not be made in excess of the original list purchase, unless otherwise stated
Contacts that are refused by the addressee but contain an accurate address are not covered.
Only Australia business and consumer, New Zealand business and Consumer, U.S. Business, U.S. Consumer, New Business, New Mover, New Homeowners, Canadian Business, Europe, Africa, Asia and South America databases are covered by this guarantee.
Australia Telemarketing Leads' 100% Data Guarantee is offered for a limited time only and can be ended, or modified, without further notice.