About A. T. L.
A quality driven business and residential marketing data provider. We work closely with call centers, small businesses and entreprenuers around the world.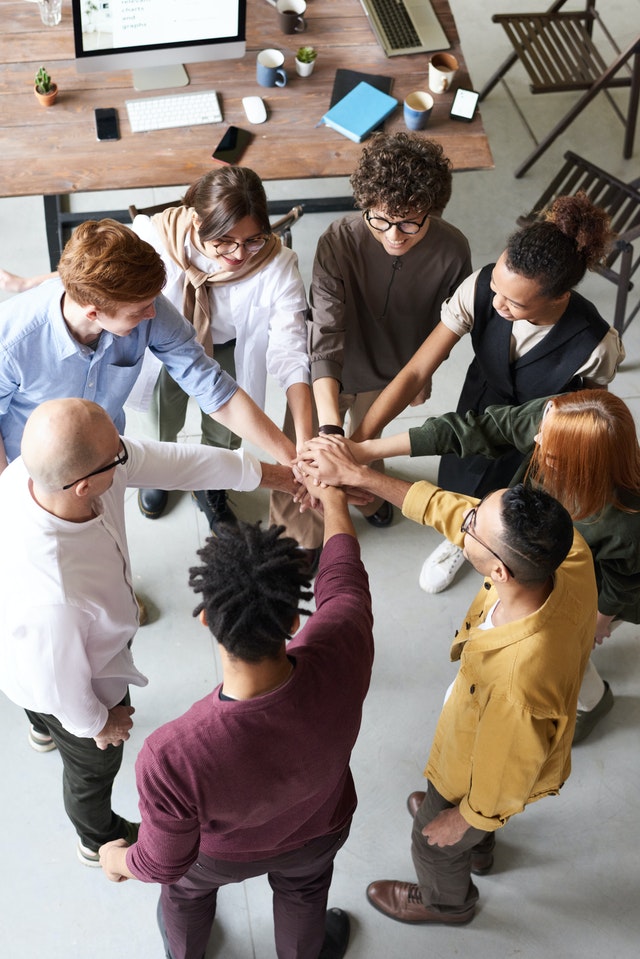 Who Are We?
Originally a telemarketing company, we have been compiling comprehensive marketing databases since 2009. Our main products were initially Australian business and consumer leads. However, we expanded to include the U.S. U.K. and all other countries around the world.
Our databases have stood the test of time due to our uncompromising policies on quality & affordability. Our business and consumer lists are actively used year-after-year by Fortune 500 companies, Australian Government departments, PhD students, Market Research Companies, Small Businesses & the list goes on. Since inception we have gained a reputation as producers of some of the best business marketing tools. In fact, many businesses attribute Australian Telemarketing Leads products as an essential key to their business success.
"Our customers find value in the products and services we provide, this alone is why we continue to exist."
What We Can Do For Your Business