Get your New South Wales copy of free Business list today! For over 11 years Australian Telemarketing Leads Pty Ltd has long been Australia's and many other countries' data list provider for marketing campaigns and call centre projects. We specialise in all things data, from lead generation, acquisition to Business lists and their databases. Big or small our team of data experts have your requirements covered.
Why Our New South Wales Business Lists Are Free
As a courtesy and a show of appreciation for visiting our website, we would like to offer you these leads for free! Simply visit our web store, browse the available business lists then click add to cart. You will be able to download your selected free Business list immediately.
Our lists have been arranged in specific categories and include Business lists from New South Wales, a U.S.A  list,  a U.K. list, an Asian list and a list from Africa. They are all arranged in excel format so you can contact consumers and enterprises from the market or area you wish to specifically target. The advantage to you is that you will save a great deal of time and money when compared to poorly targeted campaigns or extremely broad and complex advertising methods.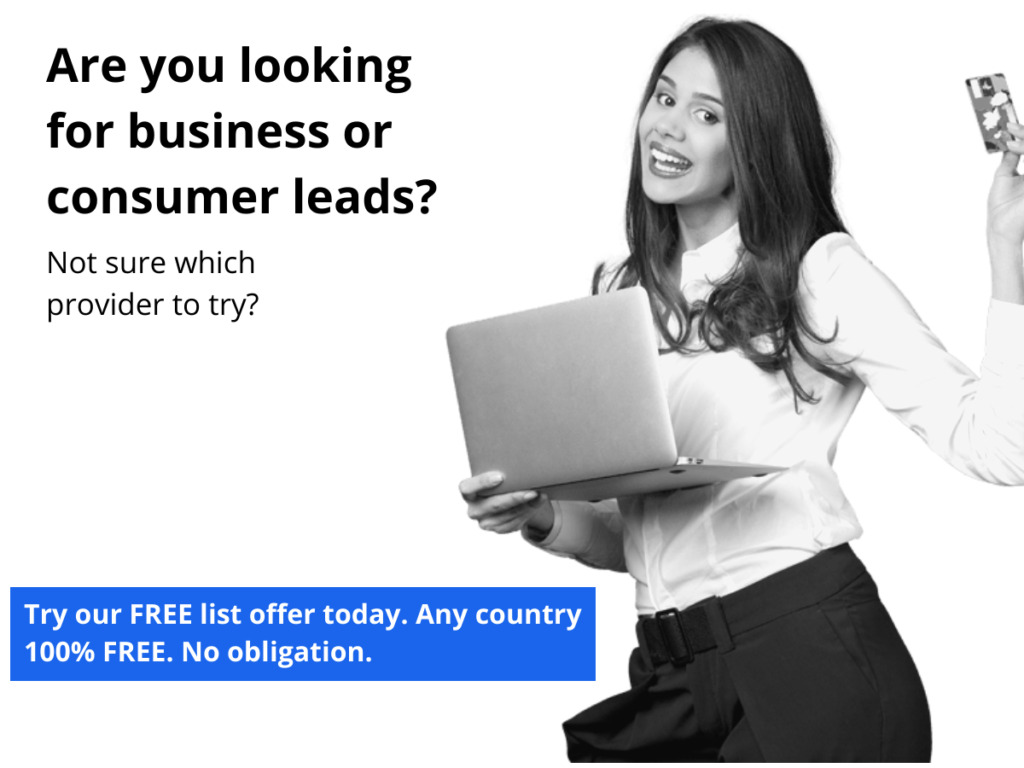 What Other Lists Are Free Besides the Free New South Wales Business list?
Australian Telemarketing leads specializes in data for all businesses in all Australia – NSW, Queensland, ACT, Victoria, South Australia, Western Australia, Tasmania and the Northern Territory. We also have a huge data base of international marketing lists that are regularly updated by our agents in New South Wales.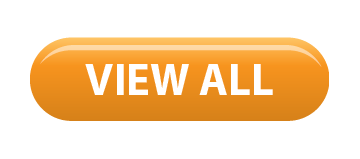 For  FREE Canada, U.K. Africa, Australia, U.S.A and Asia B2C and B2B lists visit our free marketing lists or click here